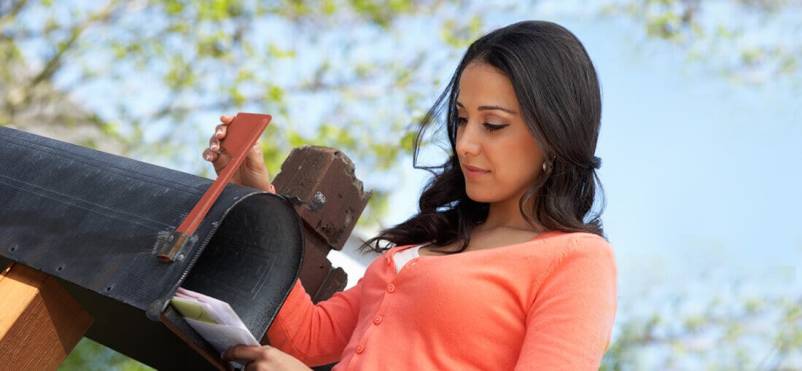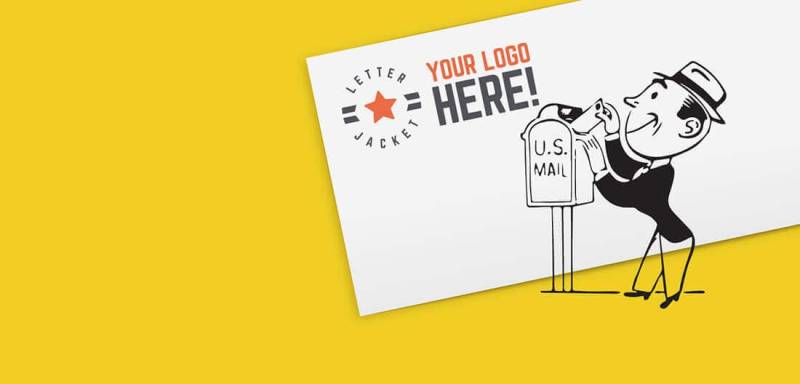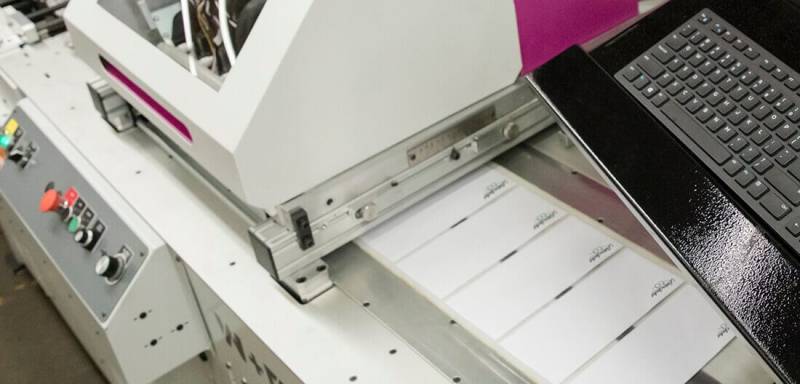 Slide One
With our envelopes, you'll make a
great impression before they even
tear it open.
Slide Two
Put the power of your
imagination to work, and we'll
deliver. Custom envelopes are
our specialty.
Slide Three
The industry's latest digital
printing technology, at your
service.
Custom envelopes in three easy steps!
Upload your design or design online
We'll Print and Ship ASAP!
We are positive you will love your envelopes! If you are not completely satisfied with your purchase, please contact us and we will make it right!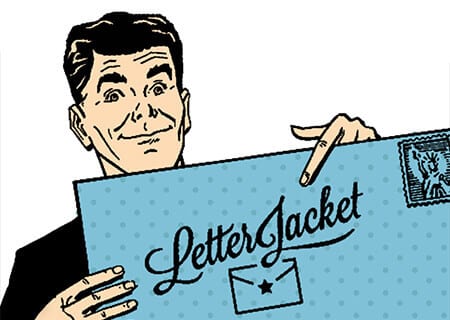 Can't find what you need?
We can custom make it for you!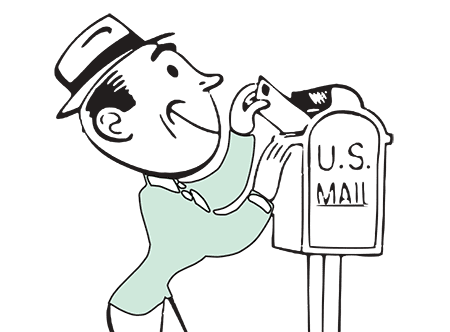 Review and quickly reorder envelopes
you've ordered in the past.